Welcome to Choice Dental :
meet our staff
Meet Dr. John Choi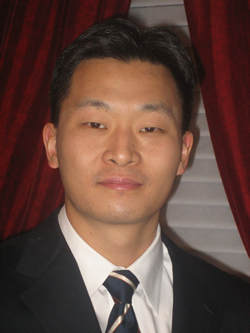 Dr. Choi grew up in NYC but now makes his home in the Boston area with his wife Sandy who works as a science teacher in Boston. Dr. Choi loves cars, golf, and relaxing in the backyard with friends over a nice steak and beverages.
Dr. Choi graduated from Tufts University School of Dental Medicine with Honors. He was inducted into the OKU Honor Dental Society. He was also selected for the Middlesex Honors Externship Program based on his excellent academic and clinical standing. While enrolled in dental school, Dr. Choi had the opportunity to teach and mentor other dental students. His dedication and aptitude to teaching is carried over into his practice. Dr. Choi is passionate about dentistry. His first priority is to teach people about oral disease and it's prevention and treatment. He wants to motivate his patients to get involved in their treatment.
Dr. Choi is known for his gentle touch and attention to detail. His motto of "do it right and do it once" makes for beautiful restorations which last a long time. Dr. Choi is eager to meet you to maintain your oral and overall health.
Meet Sandra--Office Manager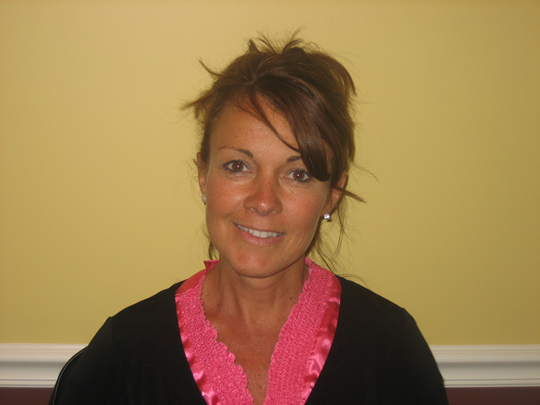 Sandy has been the office manager in this location since 1998, even before Dr. Choi purchased the practice. Sandy's favorite part of her job is building close relationships with all the people that she meets. She loves people and it really shows in the terrific job that she does. She greets every patient with a smile and will assist with any insurance questions that you may have. Sandy will make your experience at Choice Dental flow smoothly from the time you call to make an appointment to making sure that you get placed into our recall system.
Sandy lives in East Freetown with her husband, Ken. She has raised five wonderful children and has two grandchildren. She enjoys traveling, working in her garden, and doing her own floral arrangements.
Meet Diana--Dental Assistant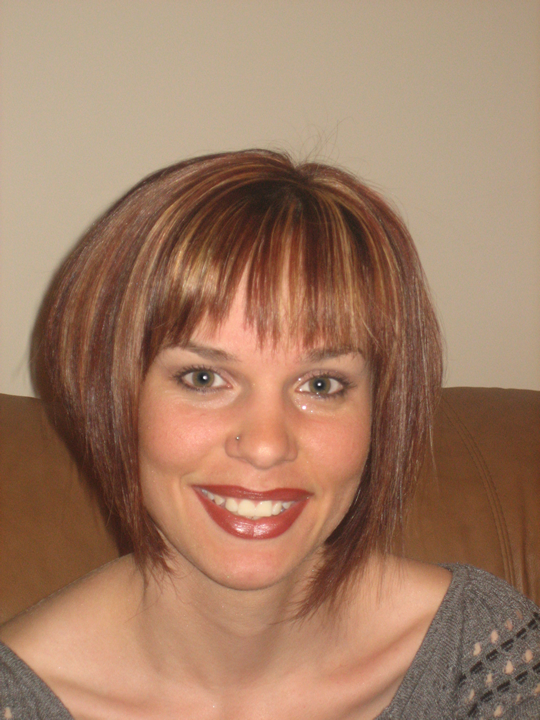 Diana received her training to be a dental assistant at the New England Dental Assisting School in 2003. She has over five years experience working as a dental assistant. Diana's favorite aspect of her job is interacting with patients and making them feel comfortable. She can give patients her honest opinion about what to expect with their experience with Dr. Choi because not only has she worked with Dr. Choi but she has been a patient of Dr. Choi since 2003.
Diana lives in Taunton with her husband, Jason, and two children, Jason Jr. and Savannah. Diana also caters to all of our Portuguese speaking patients as she is fluent in Portuguese.
Meet Kerri--Registered Dental Hygienist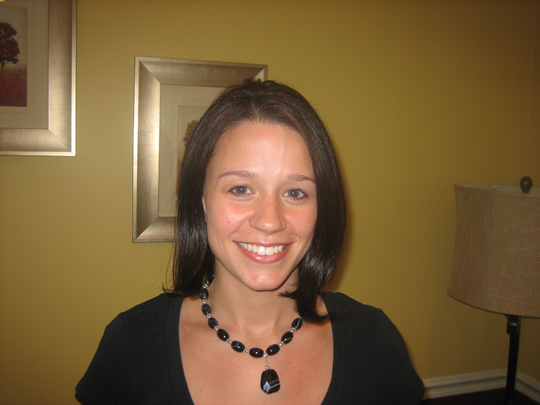 Kerri graduated Magna Cum Laude (with High Honors) from Bristol Community College in 2007. When patients see Kerri, patients realize that she is very passionate about her job and will motivate patients to maintain their oral health, one step at a time. She delivers thorough care with a gentle touch.
Kerri lives in Taunton with her son, Shane Jr. She enjoys running and jewelry making.